The next
'Seedy Sunday' meeting is on 4th August from 8.30am - 10.30am.
With the weather warming up and more like spring than winter, there are plenty of options for planting crops for an early spring harvest.
August is a good time to start raising basil seeds
Come along and share any surplus produce, seeds or cuttings that are growing well in your garden at this time of year and connect with other locals in your community to learn more about growing food crops in our subtropical climate.
What to Plant in August/September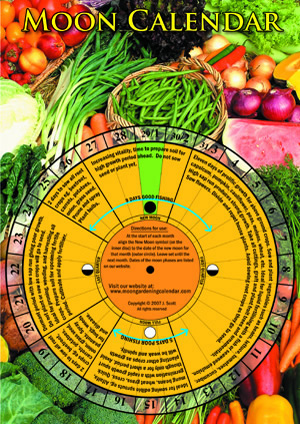 August is an ideal time to plant many crops in your garden from seeds or seedlings. If you want to raise seeds, now is a good time to sow in seed trays or small pots to transplant out when the warmer weather arrives and your seedlings have been sun hardened.
Check out
Gardenate's calendar
or the
Gardening Australia Vegie Guide
to learn more about what you can start sowing or planting out now and into September.
During August, the 3rd, 4th, 24th and 25th are ideal days to sow all your root crops according to the
Moon Calendar
.
Plant your above ground crops like lettuce, silverbeet, rocket and celery from 9th - 19th August as this is the time when the high sap run will produce strong foliage growth. It's also an ideal time to take cuttings, sow your flowers, divide plants and liquid fertilise your crops.
This month's Seed Savers Meeting
We meet at
Sweethearts Cafe
who offer us a large space to get together for free (saving us a hall hire fee so no cost to you) but as a business are in effect hiring out that area to us for a couple of hours.
So as a courtesy
please remember to at the very least order a tea/coffee or a yummy breakfast, to support the cafe
. They have a delicious local & organic menu. Visit their website for more info @
http://www.sweetheartscafe.com.au/aboutus.html
.
Venue: 2 Anzac Street (cnr Rosebed Street), Eudlo.
FREE to attend so bring a friend and carpool! Hope to see you soon.
By
Anne Gibson