At the next
'Seedy Sunday' (7th July from 8.30am - 10.30am)
, Winter planting continues so come along and share any surplus produce, seeds or cuttings that are growing well in your garden at this time of year.
What to Plant in July/August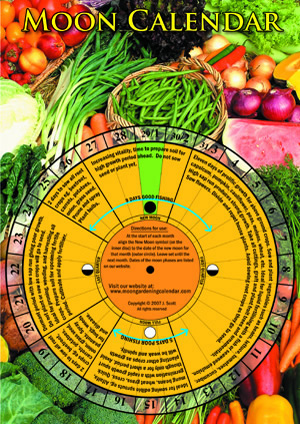 The cooler months are an ideal time to sow many edibles in your garden - check out
Gardenate's calendar
or the
Gardening Australia Vegie Guide
to learn more.
During July, the 4th, 5th, 25th and 26th are ideal days to sow all your root crops according to the
Moon Calendar
.
Plant your above ground crops like lettuce, peas, rocket and celery from 10th-20th July as this is the time when the high sap run will produce strong foliage growth. It's also an ideal time to take cuttings, sow your flowers, divide plants and liquid fertilise your crops.
QLD Garden Expo
The
QLD Garden Expo
is also on this same weekend from Friday 5th to Sunday 7th July so some members including myself may be not be able to come along to this month's meeting. I'll be in the
Giant Kitchen Garden
area at the Expo instead and presenting a workshop from 12.30pm - 1.15pm on
'Easy, Low Cost Edible Gardens for Busy People'
on the Kitchen Garden Stage.
The weekend is packed with
free lectures and demos
with many
speakers
sharing tips on how to grow and cook just about everything! It's a great place to pick up fruit trees, seedlings, tools, tips and everything you need for your home garden.
Check out the edible Kitchen Garden display or invite those who could benefit from being inspired with what to grow in our subtropical climate.
July Seed Savers Meeting
We meet at
Sweethearts Cafe
who offer us a large space to get together for free (saving us a hall hire fee so no cost to you) but as a business are in effect hiring out that area to us for a couple of hours. So as a courtesy
please remember to at the very least order a tea/coffee or a yummy breakfast, to support the cafe
. They have a delicious local & organic menu. Visit their website for more info @
http://www.sweetheartscafe.com.au/aboutus.html
.
Venue: 2 Anzac Street (cnr Rosebed Street), Eudlo.
FREE to attend so bring a friend and carpool! Hope to see you soon.
By
Anne Gibson